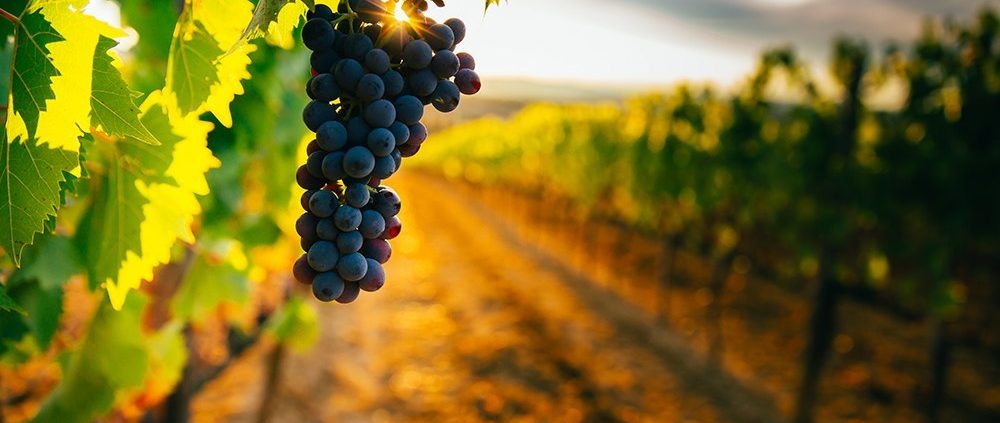 27th Sunday in Ordinary Time – 4th October
Pope Francis in speaking to priests reminded them that they were called to be pastors not managers of the parishes in which they lived. The difference that he was pointing to was that in one case we focus on managing people and resources entrusted to us in the other we look at how God is present in the place where we live in caring for people and what most allows them to build the kingdom. The emphasis seems to be at the heart of these weekends readings on whether we own the product of our labour or whether we see it is as a gift given to us to be used wisely. I feel that this is the tension that we are called to exercise in our daily life: how do we notice the practical needs of those around us but also our attitude to responding to those needs.
I believe there is something within all of us which wants to be recognised and rewarded for a job well done. This is the natural place of thanksgiving and gratitude which lies at the heart of human living. Good things are entrusted to us for the common good. Yet there is also that subtle voice which says this is mine and not another's work. We can become careful about what we share that someone may steal our good name or our good work as their own. We build fences to keep our ideas and our efforts secure. This does not diminish the reality that a person deserves a just reward for a just day's work. Yet it is the suspicion which can cause us to possess the gift entrusted to us and see it as our own.
We are called to be people who find meaning in our work. Yet our work is not the sole judge of our character, important as it is for our own welfare and the welfare of others. What is more important is that we are called to be people who are in communion with each other. This communion reflects a deeper reflection that we are called to be in communion with God. It is present in many of our fair work acts, in our care for work, health and safety, in the safety net for those without productive work. Yet at the heart of the matter is how we notice the good of the other. In seeking their good as well as our own we are able to produce good fruit. This allows people to discover that the fruit is both material and spiritual in sustaining life and giving glory to God. Our work is not an end in itself but an expression of God's bountiful love, that in labouring for others we cooperate with God's creative plan.

Fr. John Armstrong
http://cursillo.asn.au/wp-content/uploads/2020/10/27th-Sunday.jpg
667
1000
Hans Ede
http://cursillo.asn.au/wp-content/uploads/2017/08/Cursillo-Logo.png
Hans Ede
2020-10-02 11:45:16
2020-10-02 11:45:17
Fr John's Reflection – 27th Sunday in Ordinary Time